Should I change job?
I would like to go back to work after many years without working
I'm looking for a new challenge/position
What career is made for me?
---
What if you could:
Find your flow
Understand what makes you feel alive and true to yourself
Find you passion
Find your strengths and which ones you could use more
It is normal to have so many questions
It is normal to hesitate to change! And to have doubts before taking action or making a decision.
I offer you a made to measure solution in 2 different stages
---
Check my program
I found my dream job!
Phase 1
Know yourself and your values
Discover and develop your talents
Define the best suited jobs for you
Write your ideal day
Develop your self-confidence
Once the ideal job or industry is found, we focus on getting that job!
Phase 2
Clear goals and steps each week
Review of what worked or didn't worked
Learn to navigate LinkedIn and be visible
1 minute presentation pitch
Write your CV
Say yes or no to an offer
Negotiate your salary and other offers
---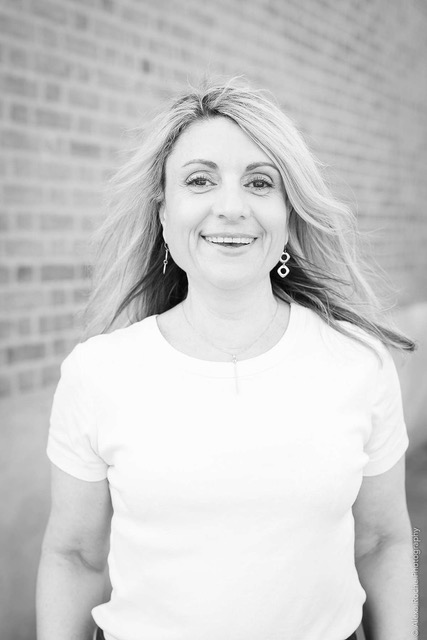 Every week:
We set together some very clear achievable steps
We assess what has worked ans what hasn't
We maximise your potentials
We readjust the strategy
You can also decide to take one off session on these topics:
How to be visible on LinkedIn
How to write your CV
Say yes or no to a job offer
Negotiate your salary or other conditions
The best thing to do now is to contact me!
We speak about 30mn and it's free!
My articles and testimonies