MY DOMAIN OF EXPERTISE:
Relationships in the workplace
Communication
Team building
Conflict management
Well-being
Parental leave
---
What are the challenges of leadership?
What challenges do you regularly face without having a lasting solution?
Performance is at its peak when creativity, productivity, and connection among team members are present.
When the satisfaction of both the leadership team and the team members themselves is evident.
How much do you value the fluidity of communication within your teams?
I am a raltionships coach for individuals and businesses, and I can support you to improve satisfaction at work.
What is your vision for your teams?
How to manage conflicts between employees?
How to handle the arrival of a new manager or someone who has received a promotion?
How to maximise potentials?
How to increase productivity and employee satisfaction?
I am by your side to help you solve all your relational challenges within your company or organisation.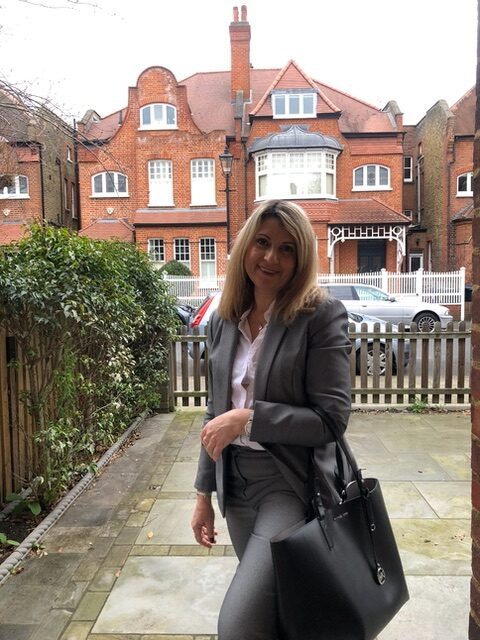 ---
Check out my different programs
New Managers
Be confident in your new role
Tools to effectively communicate
Techniques to handle stress
Techniques to make difficult decisions
Increase performance and creativity
Increase your satisfaction and your team wellbeing
Team building and Conflict management
Are your teams lacking of flow?
Improve the communication within your team members
Limit conflict of interest and misunderstanding between the teams
members
You are creating a new team: where to start?
A new manager is coming in the team: let's make him feel welcome
Limit absenteeism
Increase productivity and creativity
Increase self confidence and self esteem of each team member
Wellbeing and motivation
Techniques of stress management
Techniques of effective communication
Limit absenteeism
Increase satisfaction and productivity
Manage difficult and traumatic personal situations:
divorce, illness, grief.
---
New parents and their place in the company
Would you like to promote parental leave taken by new dads?
Prepare new parents to anticipate their leave
Prepare them to come back in the workplace
Self-motivation and confidence
Fit it in their team after a long leave
Be confident they can still perform
Achieve work-life balance
1: 1 or team coaching?
I have the made to measure program for your needs.
Programs over 3, 6 ans 12 months
Over consecutive weeks with progress measurement and accountability along the way.
Contact me here for a first appointment. It's free and it's the opportunity to share your needs and expectations.