Love, life, repeat
Relationships play a huge part in our life at home or at work.
In London, they call me the 'French Love Coach'.
I specialise in Dating, Finding a life partner, Couple relationships and communication, Divorce/separation, family conflict.
---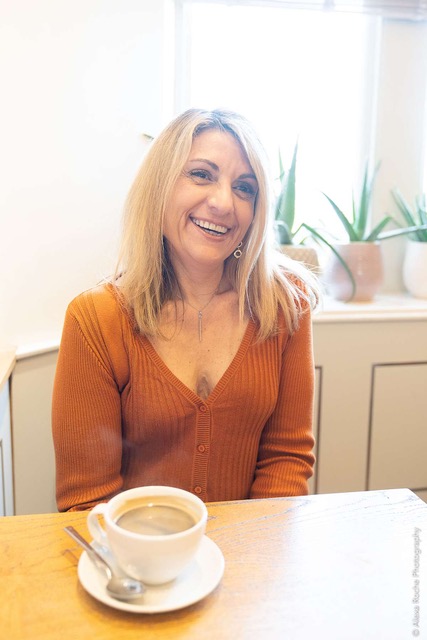 I help you solve issues in your relationships at work too! Check out here for work related relationships challenges at the bottom of the page or click here!
Every situation is different.
Why seek the help of a relationship coach?
No matter your story,
You are important, and if you are suffering, it's important to take action!
---
Check my programs
All bespoke and adapted to your personal situation.
My couple is in crisis
Assess the deep changes that need to happen
Become aware of your couple dynamic
Communicate to be understood and heard
Recognise your limiting beliefs
Create intimacy and fun moments with your partner
Find love finally
Define the ideal partner and who can be a match
Become aware of patterns with previous partners
Love yourself and you life single
How to navigate dating apps
How to dress and start conversations
Build self-confidence
Find love and the ideal person for you
Navigate your divorce or separation
Deal with the separation announcement
Learn how to deal with your emotions
Make important decisions
Communicate with your ex and the children
Communicate with your solicitor on what you want
Rebuild your confidence and trust in the future
Divorced and happy
Learn to love yourself and to live alone
Deal with your emotions like anger or sadness
Create a new relationship with your children/family
Communicate with your ex in peace
Know yourself and what you really want now
Create your ideal post-divorce life
Start dating again
---
You don't have to find solutions on your own.
You don't have to tell yourself that it's your fault
You don't have to keep feeling guilty
You deserve to move forward, be well and happy in your life
We all think that our neighbours handle things better than us, but that's not true!
I have coached hundreds of women and men and what they often ask me: How do other people do in my situation?
They don't do better!
I invite you to come and talk to me. You might be pleasantly surprised.
What do you have to lose? What do you have to gain?
Imagine the transformation you dream of, and what if it were possible…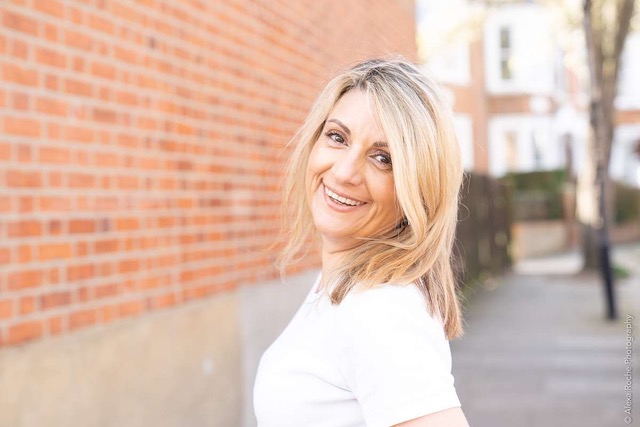 For work related relationships challenges
– How to communicate with your boss/ colleagues
– How to be more respected in the work place
– How to say no to your boss and ask for a promotion