I am a transformational life coach.
I help you in your personal and professional life when you feel that enough is enough and that something has to change now!
You can end your frustration!
You can take back control
---
What is personal development?
What is a life transformation?
Take the time to imagine, what would your life could be like if only..
If only you were more experienced, richer, slimmer, with the right boyfriend or girlfriend… You name it
Now if I tell you, you can have it all now, you don't have to wait to be perfect! You can allow yourself to dream big and fulfil your aspirations, your desires, your needs in your everyday life.
Make your life a better place to be in
A place that you love and nurture:
How can we achieve that?
Together we define your needs, wants and desires and we list atteignable and realistic goals
We smash all your limiting beliefs so you can stop being stuck in unhelpful patterns
We move forward step by step so you won't give up half way though
You will:
Gain in confidence and self esteem
Have far better relationships in your private life or at work
Feel aligned and where you should be in your life
Feel super excited and full of life, not dreading anything that coud come your way.
Have reached your ultimate goal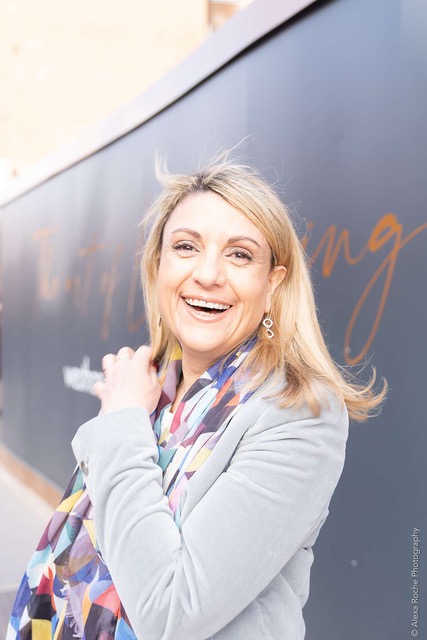 ---
Check my programs
Find your place in the world and in your close circle
Know yourself in depth
Create a new super power routine
Define what you really want
End limiting beliefs control your life
Balance and Transform your life
Improve your self-confidence and self-esteem
Access and understand your needs and wants
Discover your unique talents and strengths
Ditch your self critic and love yourself
Learn how to communicate with others
Make change happen and transform your life
Personal or professional change
Assess the cause of your frustrations
Ditch limiting beliefs and implement boundaries
Discover your unique talents and strengths
Be where you belong and aligned with your values
---
So listen and trust yourself!
If time has come to improve your life
If it is a time of crisis and extreme stress
If you want to say stop to your old patterns and want to take back control.
Let's chat!